Looking for a First-Class Business Finance Consultant?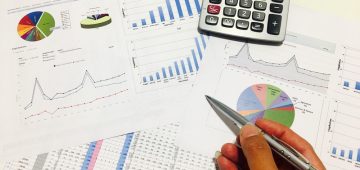 Financial services refer to a broad range of services provided by financial institutions and other entities to help individuals, businesses, and governments manage their money, investments, and financial transactions.
The process of providing financial services, particularly loans, through digital platforms and technologies. It involves the use of online platforms, mobile applications, and other digital channels to streamline the lending process, making it more accessible, convenient, and efficient for both lenders and borrowers.
We are an NBFC, into giving loans across fintechs and digital platforms.
With our in-house experience, we strive to transform digital lending through technology and advanced analytics solutions, and more. That "more" is nothing but to keep striving to achieve the best. We aim to inspire the world by showing it's possible to simultaneously deliver happiness to customers, employees, vendors, shareholders, and the community in a long-term, sustainable way.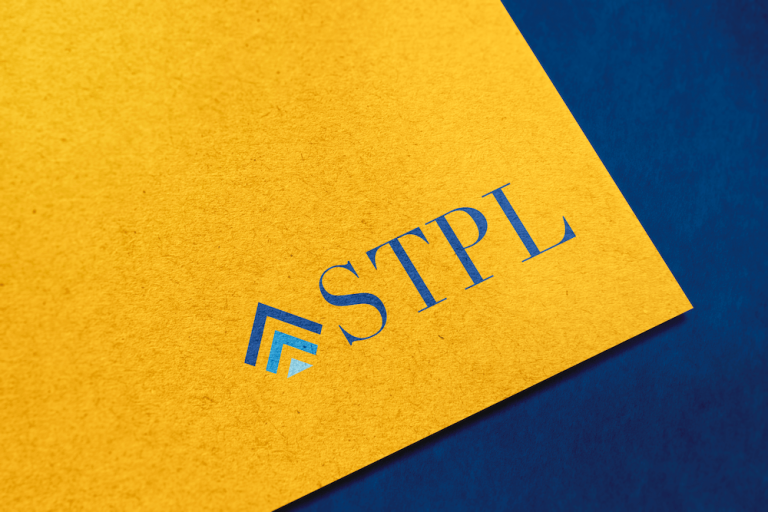 We look forward to doing great things with you anywhere in the world.
Embrace creativity and push boundaries to drive continuous improvement.
Prioritize the well-being and growth of our employees and foster a positive work environment.
Dedicate ourselves to exceeding customer expectations and delivering exceptional experiences.
Cultivate expertise through continuous learning and development to provide unparalleled knowledge and solutions.
We prioritize results and deliverables, striving for tangible outcomes that align with your goals, ensuring your investment in our services yields measurable success.
We provide comprehensive support throughout the entire process, working closely with you to turn your ideas into reality, leveraging our expertise and resources to bring your vision to life.
We understand that your needs may evolve, and we are committed to adapting our strategies and solutions accordingly, ensuring that we consistently meet your changing requirements and deliver optimal results.