Santram Transformers Private Limited (STPL) is a regulated Non-Banking Financial Company (Non-Deposit) registered with RBI, Kolkata in the year 2004. The management entered in the field of digital lending in the year 2020, and since then with time and innovative management strategies, the company has evolved to many facets of the financial world by carving out various products targeting clientele which is not catered to by formal financial institutions.
STPL is backed by investors who have shown trust in the management and the opportunity to grow bigger exists as the company starts creating significant value to the financial eco-space and thus benefiting  our investors.
" To enable every Indian through unique and distinctive ideas in an affordable and simplified manner. "
With the rising competition in the lending industry coming from both Banks and NBFCs, the need of the hour is to carve a niche hitherto unexplored. This not only helps in establishing a strong brand different from the rest of the flock but also helps in being away from higher risk-taking and lower return on investment. We aim to be just that which is patronized by customers as well as by those who have invested in our Company.
More than 19 Years
of Experience
Work with our ambitious leaders who want you future to be successful and achieve extraordinary outcomes.
Our financial consulting & support will allow you to:
Work fewer hours — and make more money
Attract and retain quality, high-paying customers
Manage your time so you'll get more done in less time
Hone sharp leadership skills to manage your team
Cut expenses without sacrificing quality
Automate your business, so you can leave for days,
weeks, or even months at a time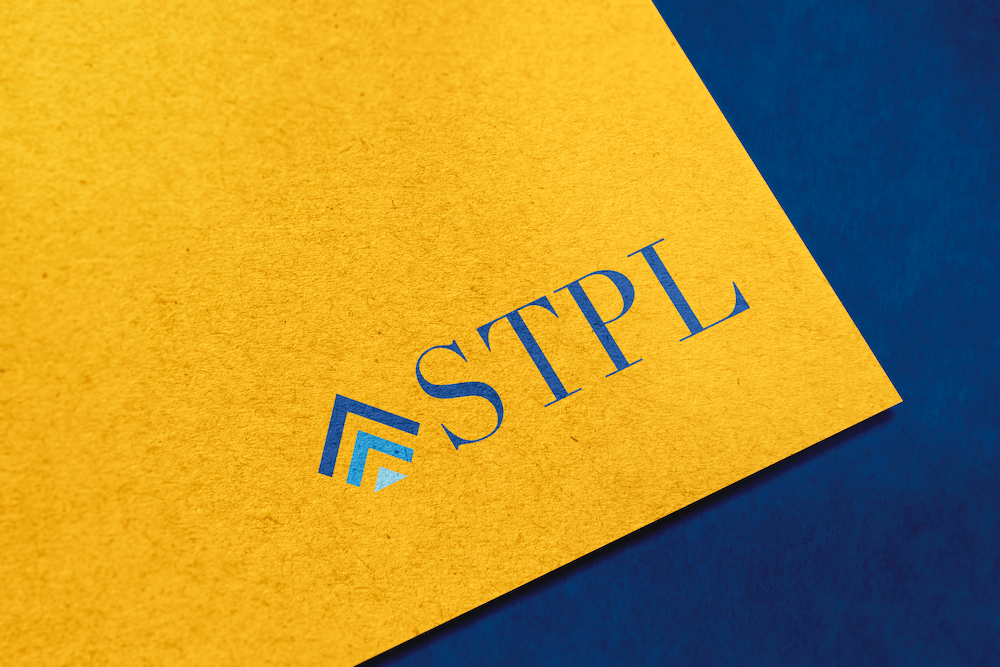 We, at STPL, owe our success to our valuable customers who have shown faith in our financial products and our highly skilled team who have made them. We believe in constantly evolving ourselves to serve in the best possible way. We look forward to ever expanding our horizons through constant innovation in digital lending.
Advisor - Mr. Manoj Kumar Agarwal
Manoj is the Founder and Managing Partner at Salamander Excubator India (SEA) Fund(SEAFUND) a India based Venture Capital Fund focusing on early stage investments in technology enabled businesses. He has been an active Angel Investor also investing in multiple startups both directly and through platforms. Prior to that he was actively investing in new businesses as part of a listed entity. He has wide experience both as an entrepreneur and as a Corporate leader in Fund deployment, Fund raising, setting up joint ventures. M & A and business development.